Choose your nearest studio: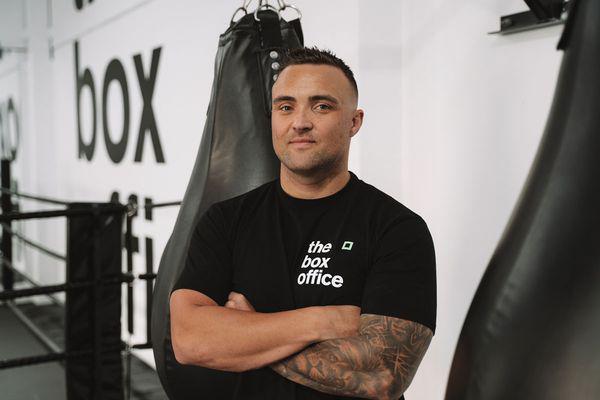 Fitness for me is not just something I enjoy, it is my passion. I was never an athlete when I was young. I understand the challenge fitness can be. Over 5 years ago, I was overweight, unfit and had never been in a boxing ring. I have found my passion in strength and boxing training. I am living proof that anyone can achieve their goals.
We can't make it easy, but we can make it happen.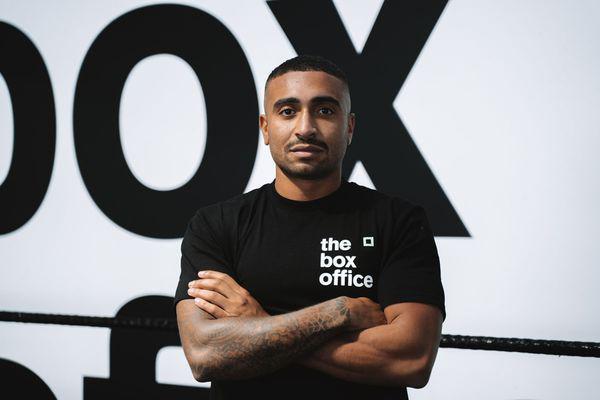 Growing up I was always into sport, then in the years after high school I really let myself go and packed on the pounds. I found a love for fitness and training, and started to lose the weight. Along the journey with my love for training, I also developed a love for boxing.
My passion is to help others like me find their own path and reach their personal fitness goals.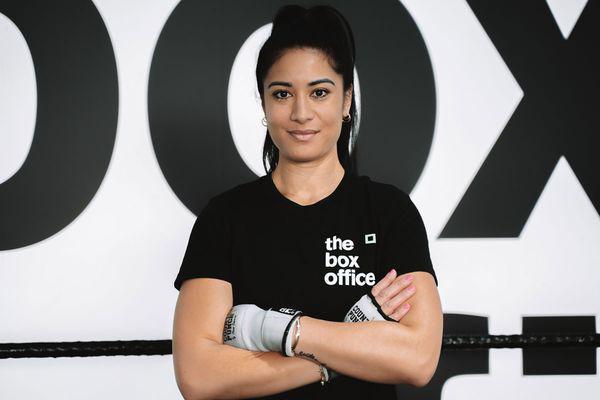 Ina Schuster is a former NZ amateur Junior and Senior boxing champion. She is passionate about all things boxing, currently still training in boxing and Muay Thai kickboxing and has now transitioned to take on a new challenge as one of the Box Office trainers.
Ina has a Diploma in Sport, Recreation & Performance and is also a qualified local and international AIBA star referee and judge.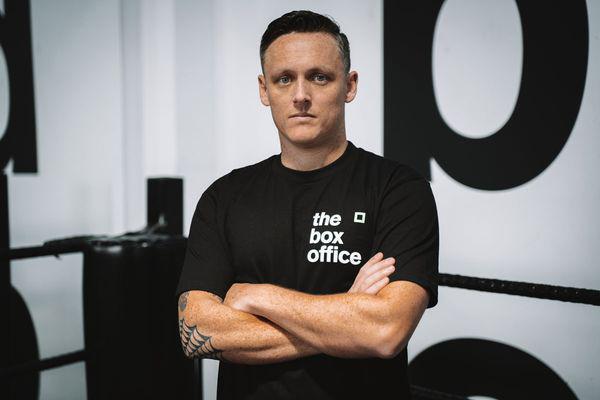 I recently turned to New Zealand after a stint in the UK and Europe, where I trained four professional boxers – one of which was the WBC International Silver Light Flyweight Champion. I currently hold a British boxing board of control professional boxing trainer and seconds license. I've been a NZIHF qualified personal trainer and fitness instructor since 2011, and have had the privelige of learning under some of NZ's best trainers.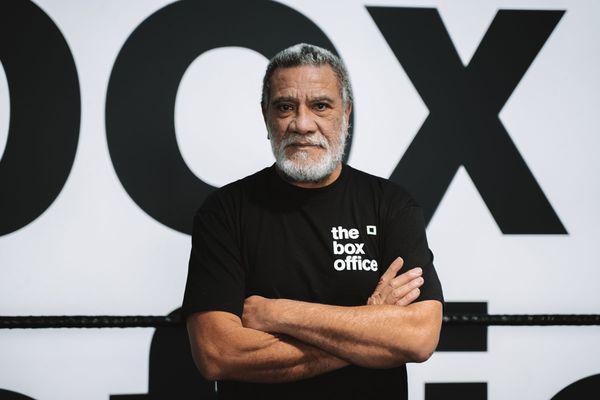 Henry Schuster was the NZ Boxing amateur coach for almost 10 years and is currently a Level 2 boxing trainer. He coached Shane Cameron, David Tua and Junior Fa as well as many other professional boxers.
Henry is currently coaching both amateur and professional boxers and as one of your Box Office trainers he offers personal training sessions for all levels from beginners to amateurs to professionals.
Wanting to take your skills to the next level?
Our trainers can coach you in private 45 min sessions, heavily focused on improving your boxing form. You can easily book a PT session by selecting a trainer above.
Who are our personal training sessions for?
Those wanting to train for an amateur fight
Members wanting to develop their skills and have more self-confidence
Those with irregular work schedules who can't commit to class times
Anyone who enjoys an intense 1 on 1 workout!
Want to book in with a trainer?